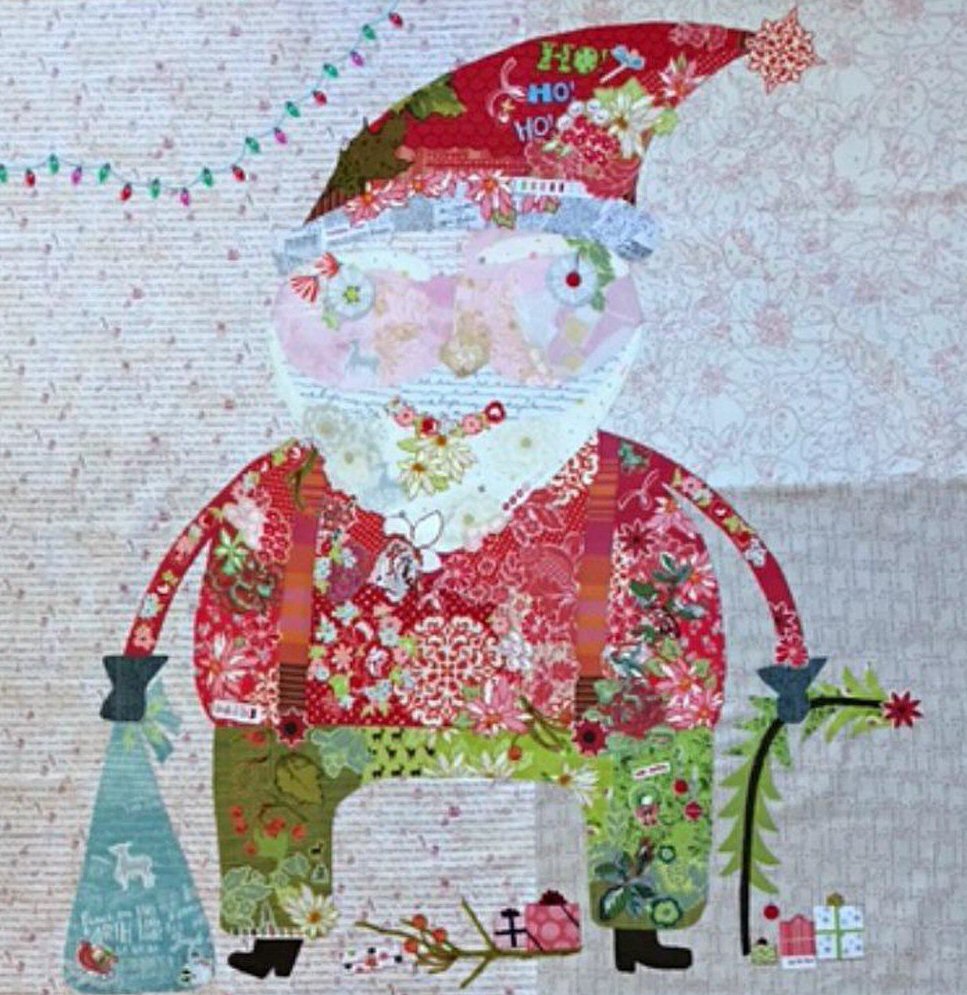 Date: Sep 24, 2017
Time: 1:00 pm - 5:00 pm

Location
Whitlocks
Category(ies)
iCal
Instructor: Carole Kurth
Part 2 of 2 of a Multi-Part Class.  Part 1 of 1 was September 10.
Experience Level:  Intermediate to Advanced
Just in time for Christmas!! A SANTA collage!! Gather your greens, whites and reds, and make a wall quilt to welcome Christmas—OR–if you prefer, build that classic pick-up truck!
PATTERN:  'NICK' OR 'OLD BLUE'
                               Please Purchase your supplies online BEFORE YOUR CLASS!*
Pattern and Kit: Laura Heine collage pattern of your choice.  Go online to www.fiberworksquilting.com   Please note: Kits are also available at www.fiberworksquilting.com)  Patterns available at Whitlock's.
      OR In Place of Kit-Fabric: from your stash. 
 *DO NOT PURCHASE FUSIBLE PRIOR TO CLASS!! (NO STEAM-A-SEAM)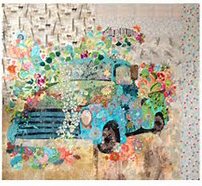 You may pick up the Supply List in store.  Supply List also included with registration confirmation.
We ask that you register for a class in advance. Payment is due at time of registration. You may make payment with a credit card over the phone or come into the store. Class size is limited and in many classes, we have waiting lists. If you are unable to attend a class, please call to cancel your class registration 5 (five) days prior to the date of the class. See Refund Policy located under the Calendar Section.