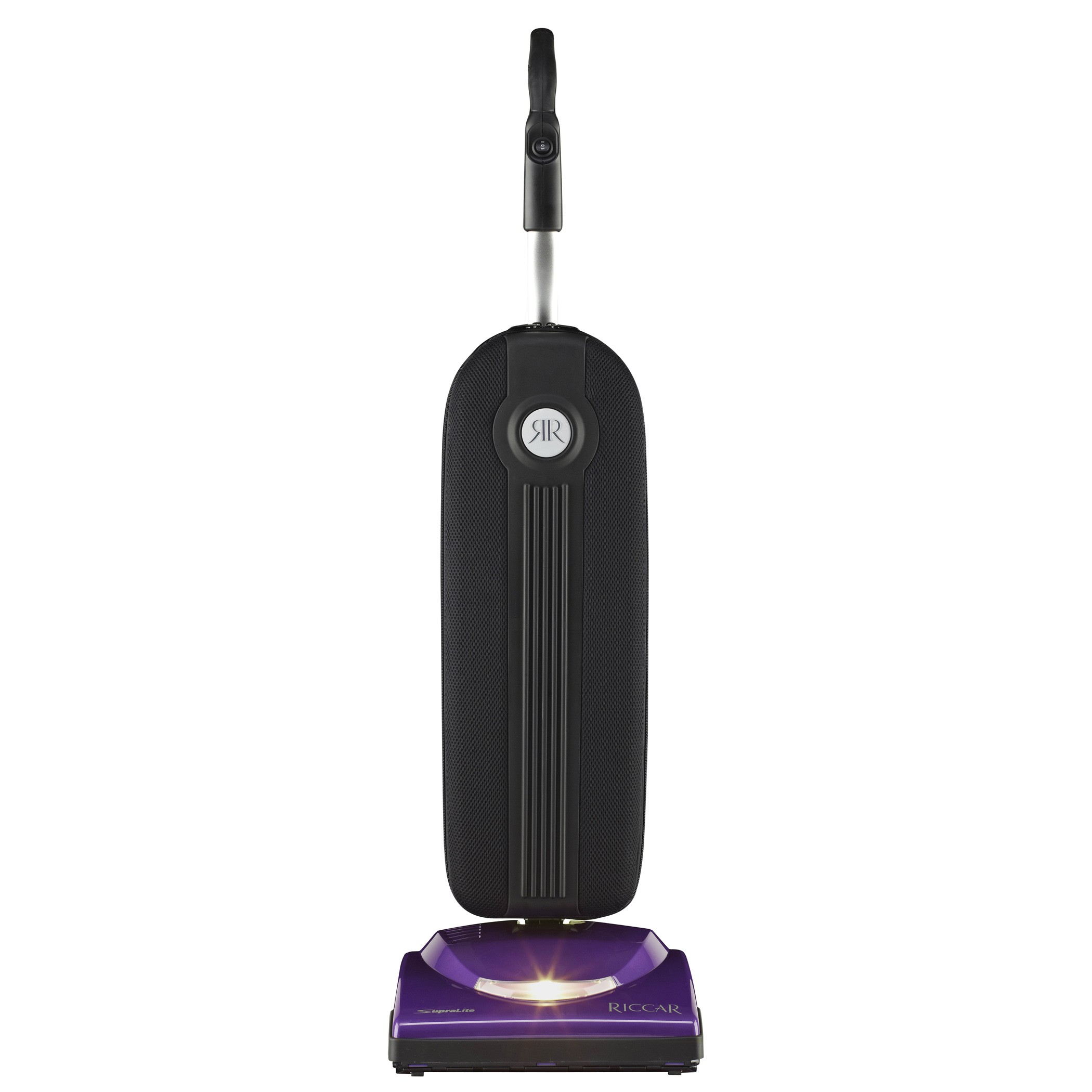 SupraLite Standard R10S
There's nothing standard about the SupraLite R10S vacuum. At nine pounds and packed with power, this snazzy new vacuum is lightweight, easy to use and cleans. Great for lots or carpet and even bare floors, the two-speed R10S will quickly become your go-to vacuum.
Subscribe to Whit's Happening Blog
Our customer service and attention to details make us stand out from the rest. We have been at the same location since 1952 and pride ourselves on giving the best possible retail experience period. "Your satisfaction is guaranteed" is our commitment to you and we appreciate your business.
Since 1952, we have been the premier vacuum and sewing super center in Salem, Oregon. We are proud to serve our customers from Portland, Oregon, Seattle, Washington, Vancouver, Washington and beyond. From the time we opened, Whitlock's has been in the same location and offered the same unbeatable service. Specializing in both vacuums and sewing machines, we carry supplies for quilting, embroidery and even furnishing your sewing salon.
As a certified and award winning Handi Quilter dealer, we feature their wide range of quilting products, which are designed to provide complete support for the most passionate of quilters. From the Handi Quilter Avante to the Handi Quilter Fusion, we connect you with the machines that help bring your projects to perfection.