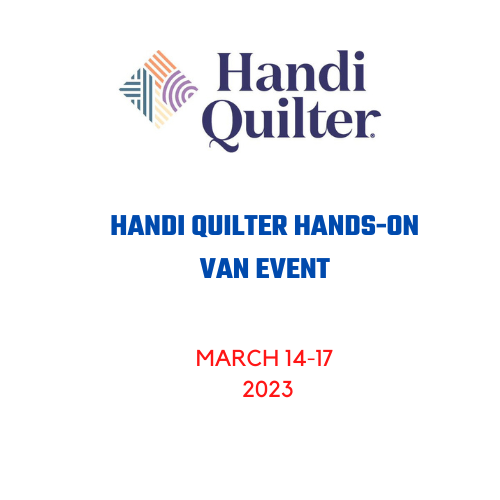 Date: Mar 17, 2023
Time: 9:00 am - 3:45 pm

Category(ies)
iCal
Check our our special bundle pricing options!
For more information and a downloadable flyer click here.
This Hands-On Event will be held at the Scottish Rite Center, 4090 Commercial Street SE, Salem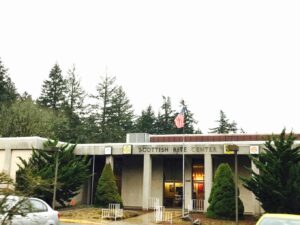 Day 4
MORNING
9:00 to 10:15
COST:  $40
BEYOND BASIC BACKGROUND FILLS
Class Description:   Interested in building a library of designs you can use with confidence? In this workshop, you'll identify shapes you already love to quilt, learn how to create pathways to connect designs, and explore using different threads to really make your background fill quilting pop.
MORNING
10:30 to 11:45
COST:  $40
MANDALA MAGIC                                                                                                       
Class Description:  Mandalas are a fun trend in quilting today. In this workshop, look at ways to build these beautiful designs using symmetry, starting with a doodle.
AFTERNOON
1:00 to 2:15
COST:  $40
NOT YOUR AVERAGE ORANGE PEEL
 Class Description:  Take a classic design – the orange peel – and spice it up in this fun workshop. You'll learn how to add creative designs to jazz up this basic quilting design.
AFTERNOON
2:30 to 3:45
COST:  $40
APPLIQUE´ ON THE LONGARM
 Class Description:  Looking for more fun projects to do from start to finish on the longarm? Learn how to applique on the longarm using different techniques.
We ask that you register for a class in advance. Payment is due at time of registration. You may make payment with a credit card over the phone or come into the store. Class size is limited and in many classes, we have waiting lists. If you are unable to attend a class, please call to cancel your class registration 5 (five) days prior to the date of the class. See Refund Policy located under the Calendar Section.