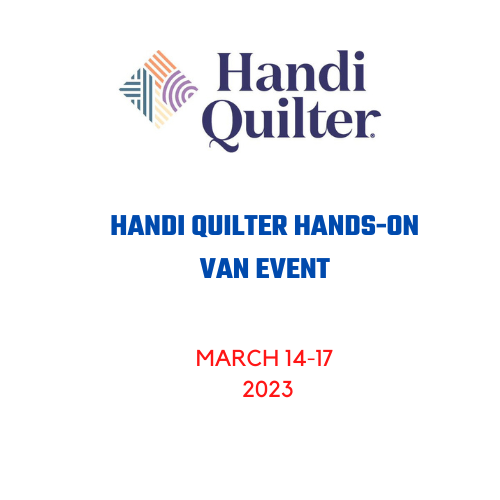 Date: Mar 15, 2023
Time: 9:00 am - 4:00 pm

Category(ies)
iCal
Check our our special bundle pricing options!
For more information and a downloadable flyer click here.
This Hands-On Event will be held at the Scottish Rite Center, 4090 Commercial Street SE, Salem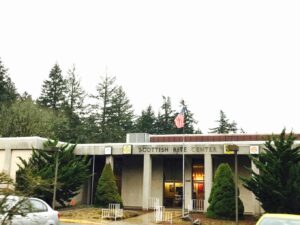 Day 2
MORNING
9:00 to 12:00
COST:  $75
PRO-STITCHER BASICS
Class Description: Pro-Stitcher is an intuitive computer-guided quilting system designed especially for use with Handi Quilter longarm quilting machines. User-friendly and simple to operate, the step- by-step process for each function is easy and fun. Whether finishing your own quilts or consider a quilting business, come see the elegant and precise quilting you can accomplish with Pro-Stitcher. New users – start here!
AFTERNOON
1:00 to 4:00
COST:  $75
 RULE(r) Your Quilts!
Class Description:   If you love precision and consistency in your quilting designs, you will love using rulers and templates! These handy tools assist in placing designs accurately and stitching them out precisely. Learn to handle rulers and templates safely with the ruler base and Sure Foot, and how to achieve accuracy with the markings. The wide variety of Handi Quilter rulers will inspire you to new design heights.
We ask that you register for a class in advance. Payment is due at time of registration. You may make payment with a credit card over the phone or come into the store. Class size is limited and in many classes, we have waiting lists. If you are unable to attend a class, please call to cancel your class registration 5 (five) days prior to the date of the class. See Refund Policy located under the Calendar Section.