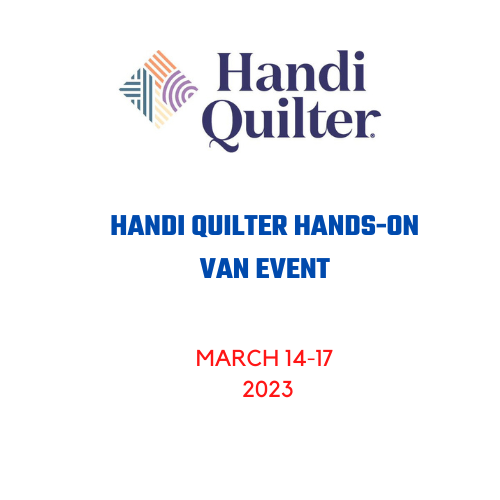 Date: Mar 14, 2023
Time: 9:00 am - 4:00 pm

Category(ies)
iCal
Check our our special bundle pricing options!
For more information and a downloadable flyer click here.
This Hands-On Event will be held at the Scottish Rite Center, 4090 Commercial Street SE, Salem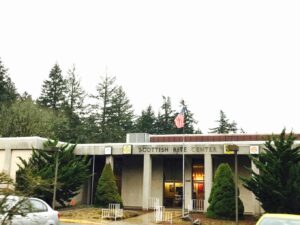 Day 1
MORNING
9:00 to 12:00
COST:  $75
BASICS OF LONGARM QUILTING
Class Description:  Does longarm quilting interest you, and you'd like to learn more about it? Or do you just want a review of longarm quilting basics? This class removes the mystery of longarm quilting by explaining machine and frame elements and features, how to load a quilt, and vital facts about thread, needles, and tension. Handi Quilter longarm machine and frame systems come in various sizes for every budget and are user-friendly because they are designed by a quilter, for quilters – just like you!
AFTERNOON
1:00 to 4:00
COST:  $75
FREE MOTION QUILTING FOUNDATIONS
 Class Description: Quilters everywhere LOVE the excitement and fun of free-motion quilting – and it's easier than you think! Create flowing designs by connecting simple design elements with continuous lines, traveling across the quilt or filling in a specific area. Learn how drawing and muscle memory contribute to beautiful free-motion quilting, and how you can create stunning designs.
We ask that you register for a class in advance. Payment is due at time of registration. You may make payment with a credit card over the phone or come into the store. Class size is limited and in many classes, we have waiting lists. If you are unable to attend a class, please call to cancel your class registration 5 (five) days prior to the date of the class. See Refund Policy located under the Calendar Section.