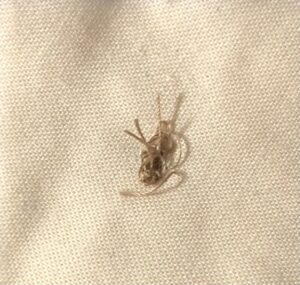 Bird nests on the back of your sewing project are not only unsightly they can cause issues with your sewing machine's performance. This tip shows you the possible causes for bird nests and what you can do to correct this from happening.
A PDF Check List for Eliminating Bird Nests is provided for view or download.
We demonstrate a method that could help you stop bird nests from forming.